Water
The human body contains from 55% to 78% water, depending on body size. To function properly, the body requires between one and seven liters of water per day to avoid dehydration; the precise amount depends on the level of activity, temperature, humidity, and other factors.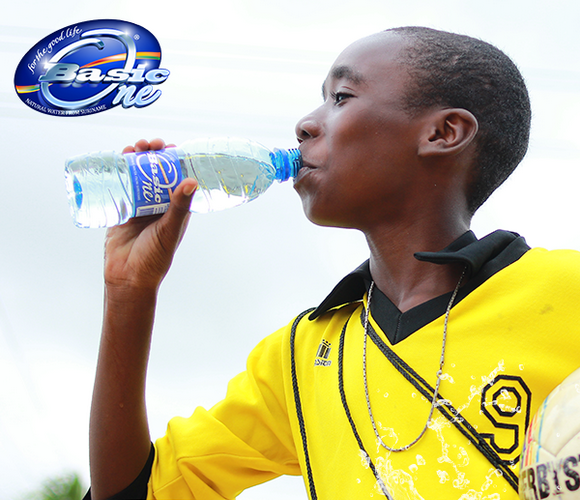 Are You Getting Enough?
QUICK TIP: A trick to ensure people are drinking their daily allowance is to fill a pitcher or jug with the allotment of water and keep it on your desk at work, or handy at home. The goal is then clearly marked. As you drink down the water, you know that you are on the right path to drinking enough water.
Water hydration is essential for every aspect of your health so get in the habit of sipping water throughout the day. You may even find yourself more energized as you increase your water consumption. Healthy living is one of the most important improvements we can make upon our lives and definitely something to promote to all your loved ones. Support one another to make healthy and positive decisions together!